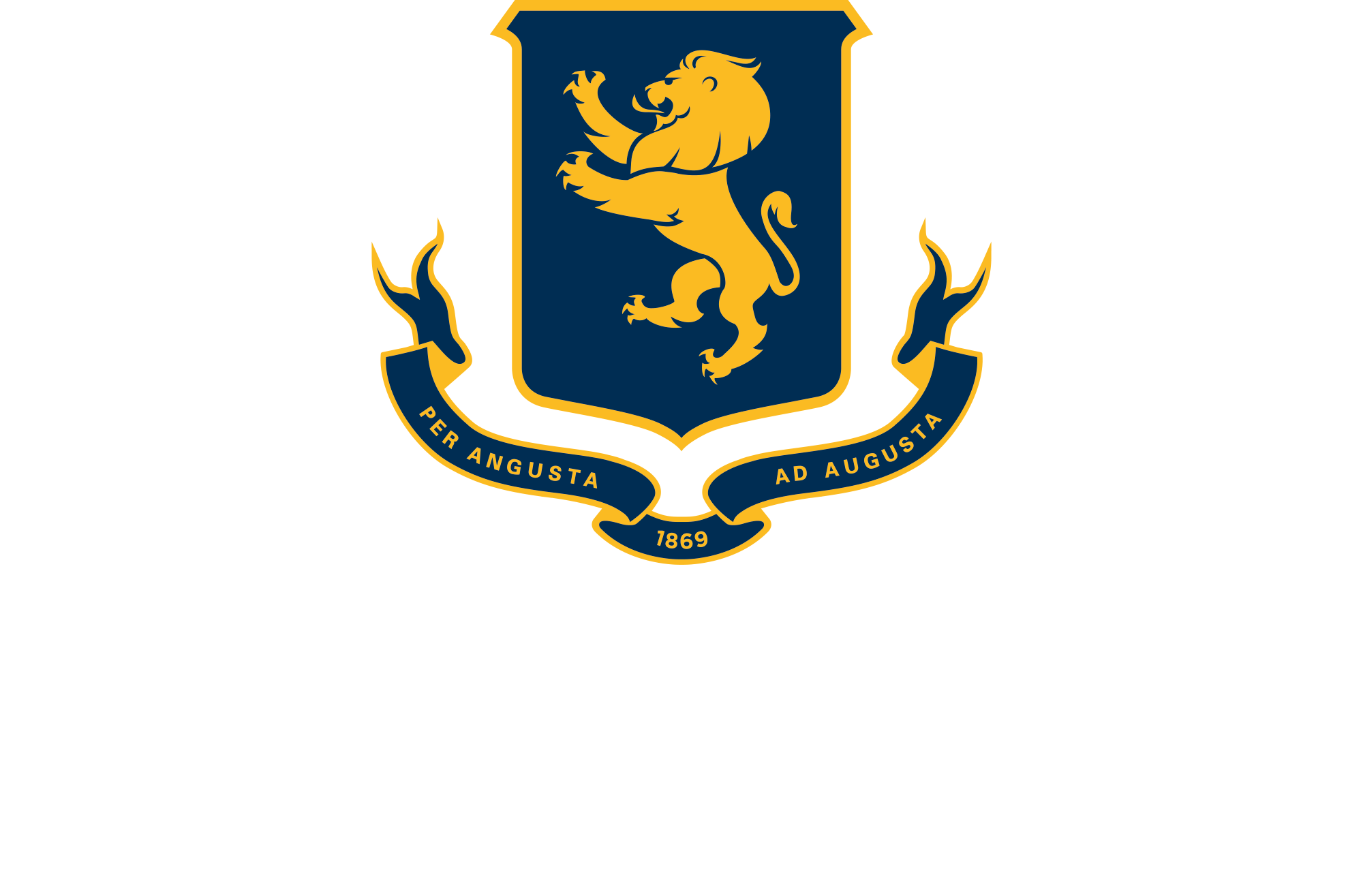 HOW TO LEAVE A
GIFT IN YOUR WILL
How to leave a gift to Auckland Grammar School
Making or amending a will to leave a gift to Auckland Grammar School is simple and can be done at a very low cost. Please contact your solicitor in the first instance. If you don't have a solicitor, we can put you in touch with a Grammar Old Boy Solicitor.
What form can your gift take?
- A percentage of the value of your estate
- The residue of your estate after family and other beneficiaries have been provided for
- A specified sum of money
- Items of property or real estate
It is also possible to specify that your partner or spouse benefits from the estate through the receipt of income whilst they are alive and that upon your partner's death, the value of the estate passes to the trust and other beneficiaries.
You can choose where your gift will go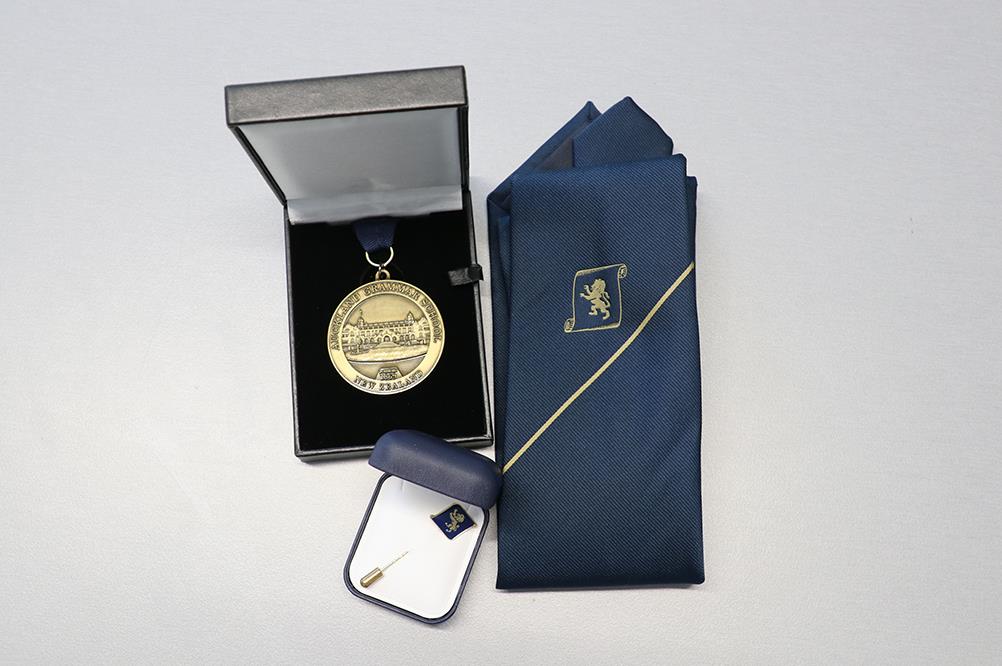 By leaving a gift in your will, you will become a very special member of the Grammar community.
A donor whose solicitor provides written advice of them leaving a gift in their will is invited to join the Augusta Fellowship. Members of the Augusta Fellowship enjoy an annual luncheon where new members are presented with their own special insignia (pictured left) to commemorate their commitment to the School.
Not only do you get to meet others who have left a gift to Grammar, but you will also receive exclusive benefits in appreciation.
By choosing to advise us of your gift intention, we can acknowledge your support and keep you informed of developments at Grammar. We will of course respect your wishes if you would prefer to remain anonymous.
All gifts to Auckland Grammar School are directed to the Auckland Grammar School Foundation Trust. The Trust is an independently administered body run separately to the School, which conservatively invests all funds received in order to ensure that all gifts will endure.
There are four main funds that can be contributed to:
1) The Academic Endowment Fund, which enables Grammar to financially reward and recognise its best performing staff
2) Sports, ensuring Grammar stays at the forefront of sporting achievement across all sports and in all grades e.g. upgrading cricket nets.
3) Cultural, ensuring all Grammar students have access to the best resources possible in order to perform at their best e.g. upgrading the Concert Piano.
4) Hardship, ensuring all students are able to fully participate in Grammar life and are not limited by any financial hardship e.g. contributing to a student's Cambridge exam fees.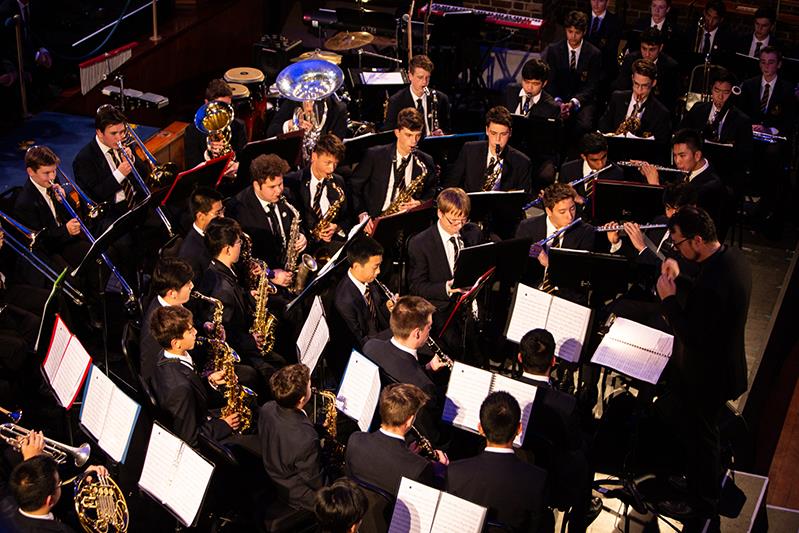 Should you wish for your gift to be used for a special purpose that does not fit the above categories, please contact Director of Advancement Daniel Reddish via email at d.reddish@ags.school.nz or phone 027 314 6448. You can also read more by downloading our Wills and Legacy brochure here.
How to word your gift
We recommend that your solicitor uses the following wording in your will for a gift to Auckland Grammar School.
"I bequeath to the Auckland Grammar School Foundation Trust:
- A X% share of my residual estate or
- The sum of $... or
- A description of property or assets
For the general purposes of the Auckland Grammar School Foundation Trust and declare that the receipt of the Treasurer of the said Trust or other authorised officer shall be a sufficient discharge for my Trustee."