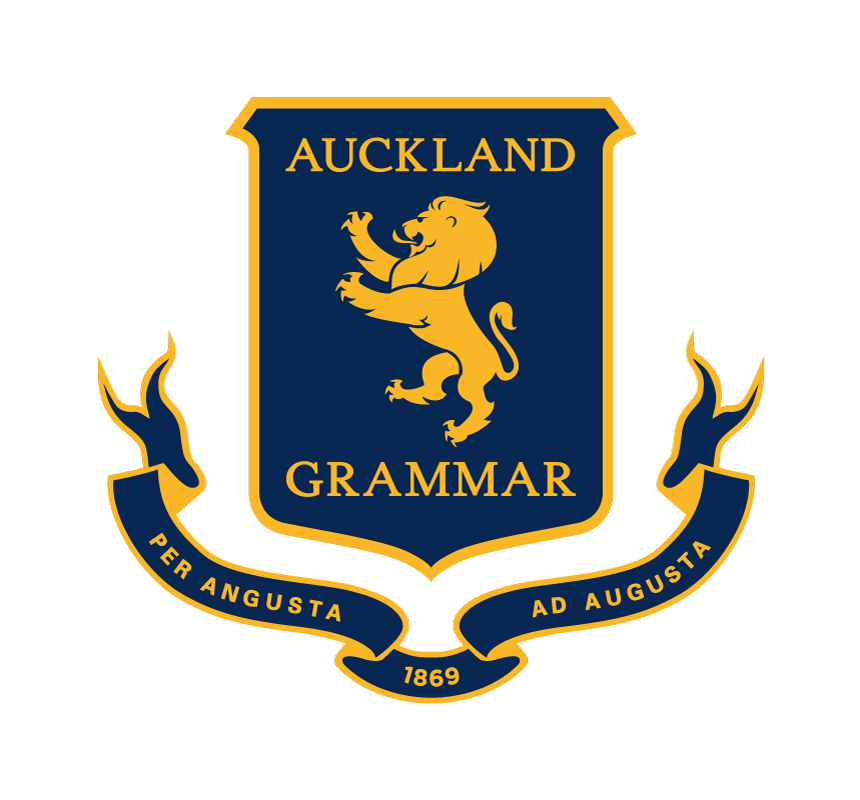 Art House Tour 2018
Date
2018-10-27

Time
10:00 to 16:00 +1200
Location
Auckland Grammar School
Mountain Road
Epsom
Auckland 1023
Cost
$68.00
This event is not open for registrations
View Facebook discussion
TICKET SALES THROUGH THE WEBSITE HAVE NOW CLOSED. TO PURCHASE A TICKET ON THE DAY, PLEASE HEAD TO OUR SHOP & CAFE AT 283 MT EDEN ROAD (CNR MT EDEN RD & BELLEVUE RD).

This year sees the return of Auckland Grammar School's highly successful Art House Tour, in association with Barfoot & Thompson.
Launched in 2016, the event, which replaced the School's annual art exhibition, offers visitors the opportunity to tour over eight superb homes within the Grammar community while at the same time viewing a wide selection of art for sale from both individual artists and local galleries.
The homes on show this year include stunning, award-winning new builds by some of New Zealand's leading architects alongside historic villas and bungalows that have been beautifully renovated and restored throughout. The works of 4-5 different artists, ranging from paintings and sculptures to ceramics and glassware, will be on sale at each home.
A major drawcard for visitors this year will be the School's partnership with the charitable art-buying organisation My Art. Visitors who have registered and received pre-approval from My Art will be able to make a down-payment of just 10% of the work's value and take it away with them at the end of the day.
In addition to the many independent artists involved, some of whom will be 'in residence' with their work, two galleries will be represented on the tour - Gow Langsford and NKB Gallery.
All of the proceeds from the event go towards the school's Academic Endowment Fund, in support of recruiting, retaining and rewarding top quality teaching staff at Grammar.

Please note - this event is for age 15+. Upon registration, you will be asked to provide ID (drivers licence or passport number) so please have this handy.
For more information on this event please contact Events Manager Kristie Homersham at
k.homersham@ags.school.nz
or 09 638 0554.