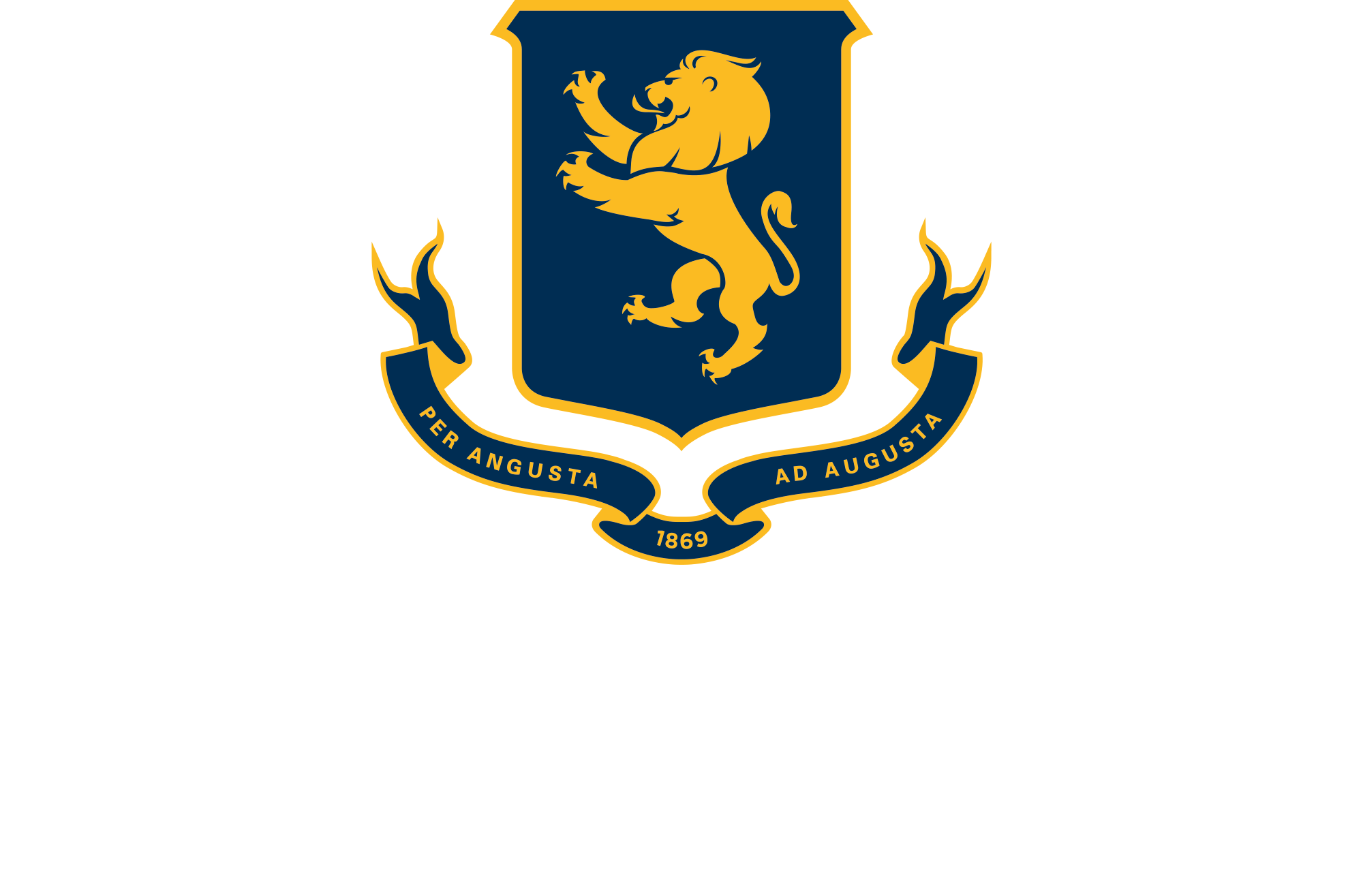 THE FOUNDATION TRUST TRUSTEES
The Auckland Grammar School Foundation Trust trustees
Established in 2000, the aims of the Auckland Grammar School Foundation Trust are to promote the advancement of education by charitable means through the Academic Endowment Fund. The Academic Endowment Fund has been designed to help keep our best teachers in the classroom by allowing the Board of Trustees to recruit, retain and reward top teachers.
The Academic Endowment Fund provides a unique opportunity to enhance the high standard of education provided for boys attending this institution and will allow the School to consistently deliver the teaching excellence which Grammar is famous for.
The trustees, led by Chairman Mr Jack Porus, govern the direction of the Foundation Trust and provide input into its fundraising efforts, stewarding funds to ensure they are maintained and grow in line with current economic conditions.
CAMPBELL BATTS '74
CAMPBELL BATTS '74
Campbell attended Grammar from 1974 to 1978 and was a School Prefect, Captain of Athletics and played for the 1st XV Rugby team. Campbell began his working career in computing (IBM) and merchant banking (Barings, London) before investing as a shareholder and working director in private NZ businesses initially importing, then retail and now a manufacturing business. He joined the Foundation Trust as a trustee in 2006. Campbell's grandfather, father and three sons all attended Auckland Grammar School - his father Derek '50 is an Augusta Fellow and sons Nathan, William and Thomas were here in 2002, 2004 and 2008 respectively.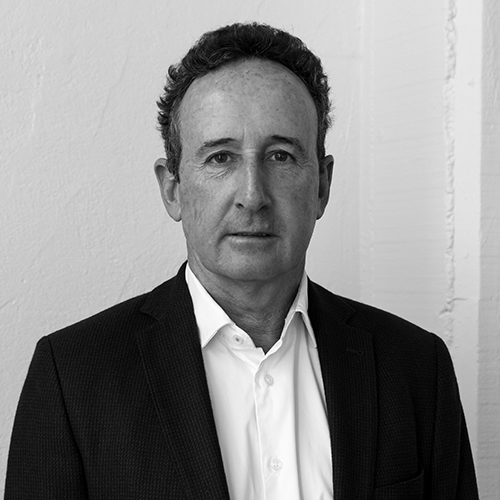 PHILLIP BELL '74
PHILLIP BELL '74
Phillip joined the Foundation Trust in 2016. He is a former Head Prefect and Captain of the 1st XI Cricket team. Phillip has a long history in banking, specialising in real estate financing. He cofounded CapitalGroup Limited in 1996 which, along with its investment in First Mortgage Managers limited, is one of New Zealand's largest non-bank lenders. Phillip's two sons Michael and Matthew are former students of Auckland Grammar School (class of 2007 and 2014).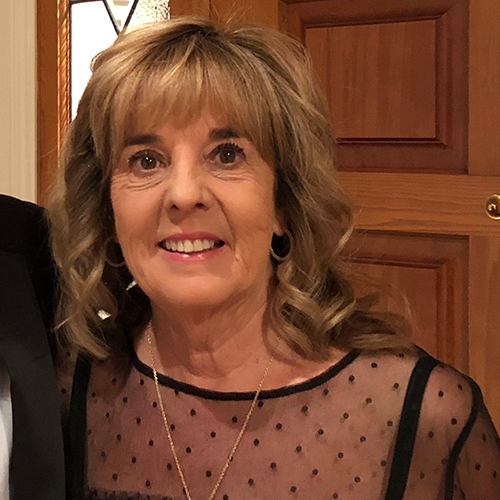 DEBBIE BURRIDGE
DEBBIE BURRIDGE
Debbie joined the Foundation Trust board in 2006, and has also served on the School's Development Committee and the Independent Investment Advisory Board. Debbie worked in the financial markets in New Zealand and the UK from 1980 to 1991. She led the Citibank New Zealand Money Market desk and in 1987 moved to Citibank London, where she was in charge of the desk marketing swaps, options and interest rate derivatives into Europe. While raising her family, Debbie has used her corporate experience and organisational skills to support local educational and community needs and events. She was Secretary of the Saint Kentigern School Parents and Friends Association from its inception in 1998 until 2001 and she led numerous committees and fundraising events at that school. Debbie was an active member of the School's Art Exhibition Committee (2002-2006), the Gala Dinner Committee, the Distance Squad 1,000-miler organising committee and a Parent Tutor from 2003-2005. From 2015 to 2018, Debbie worked at Glaister Ennor looking after their investor client base.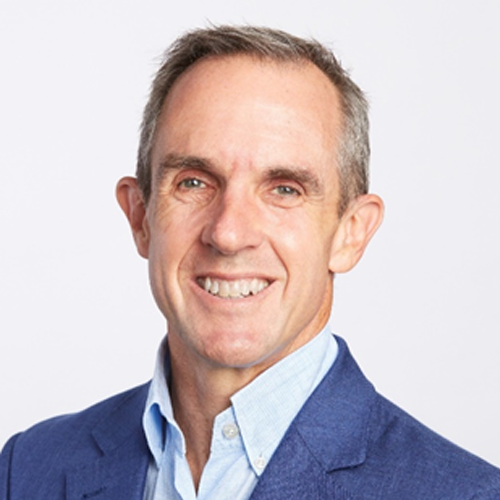 ROB HAMILTON '81
ROB HAMILTON '81
Rob attended Auckland Grammar School from 1981 to 1985 and was a Prefect and Captain of Cross Country. Rob joined the Foundation Trust in November 2022 and was previously on the School's Board of Trustees from 2015 to 2022, including being Deputy Chair from 2019 to 2022. Rob is a respected member of New Zealand's capital markets and finance community with more than 30 years of experience in senior finance roles. Rob currently has his own advisory and consulting business and is a director of Tourism Holdings, Westpac NZ and Oceania Healthcare. He is a former Managing Director and Head of Investment Banking at Jarden and Chief Financial Officer at SkyCity. Rob is also a past member of the New Zealand Olympic Committee board. Rob's three sons - Matt, Ben and Josh - are all Old Boys of the School (classes of 2011, 2012 and 2014).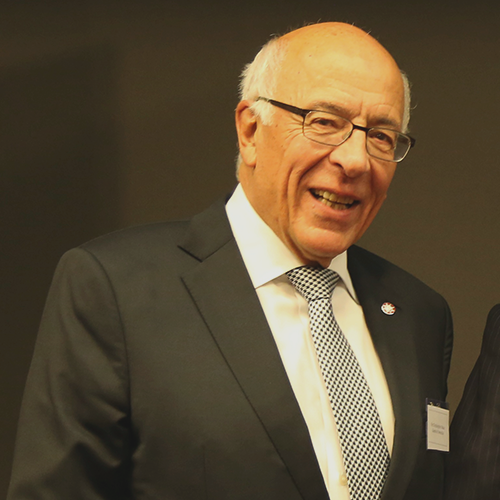 SIR CHRIS MACE '57
SIR CHRIS MACE '57
Sir Chris attended Auckland Grammar School for three years between 1957 and 1959. Along with his business interests, he is involved in matters relating to the environment and conservation. Past chairmanships include NIWA, ESR and Antarctica New Zealand. He was a founding trustee of the Sir Peter Blake Trust and a trustee of the Antarctic Heritage Trust. In the 2005 New Year's Honours, Sir Chris was awarded a CNZM for services to Antarctica and the community and in June 2016 was honoured with a Knight Companion of the New Zealand Order of Merit for services to science and education. Sir Chris is also a member of the Headmaster's Council.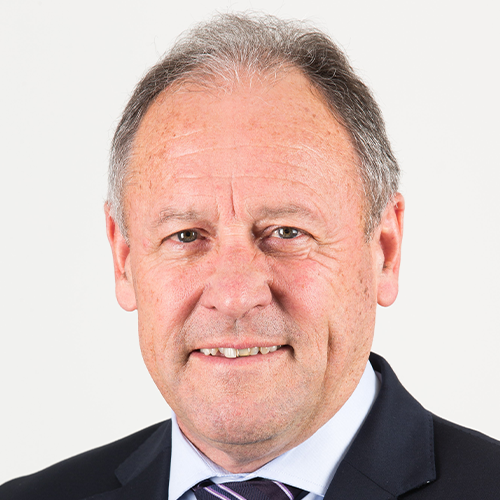 SIR RALPH NORRIS
SIR RALPH NORRIS
Sir Ralph is Senior Advisor to BGH Capital (Melbourne), the Chair of RANQX Holdings, and a Trustee of various boards including the New Zealand Business Mentors, the Auckland Grammar School Foundation Trust, and New Zealand Dementia Prevention Trust. Former roles include Chair of Contact Energy and Fletcher Building, CEO of Commonwealth Bank of Australia, ASB Bank and Air New Zealand. In 2009 Sir Ralph was made a Knight Companion of the New Zealand Order of Merit for services to business. In 2012 he was conferred an Honorary Doctorate of Business by the University of New South Wales.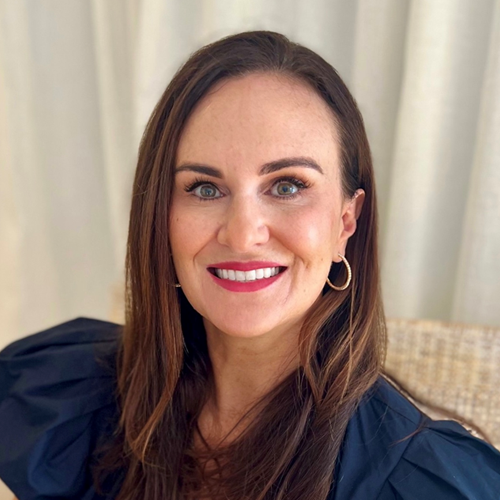 RACHEL PARIS
RACHEL PARIS
Rachel practised as a finance lawyer for over 20 years at leading firms in London and Auckland. She holds a Bachelor of Arts and a Bachelor of Law (with Honours) from the University of Auckland and a Master of Law, majoring in International Finance from Harvard Law School. Rachel's father Dr Jock Carnachan '59 is an Old Boy, as is her brother Will (class of 1992), and her sons are the fifth generation of her family to attend Auckland Grammar School.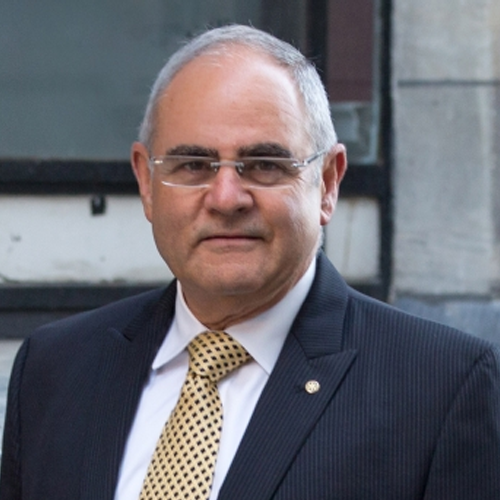 JACK PORUS
JACK PORUS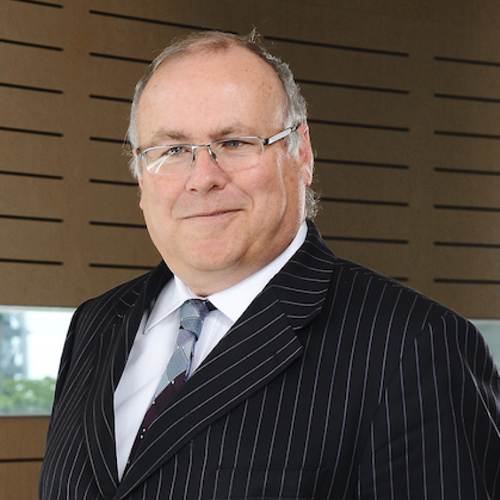 PHILIP SKELTON '74 QC
PHILIP SKELTON '74 QC
Philip is a barrister specialising in commercial litigation, employment law, shareholder disputes and public inquiries. Philip is one of the leading class action lawyers in New Zealand. His interest in group litigation began in 2001 while he was a partner at Russell McVeagh when he acted for a plaintiff group to successfully pursue claims against various global pharmaceutical companies involved in a multi-national vitamin price fixing cartel.