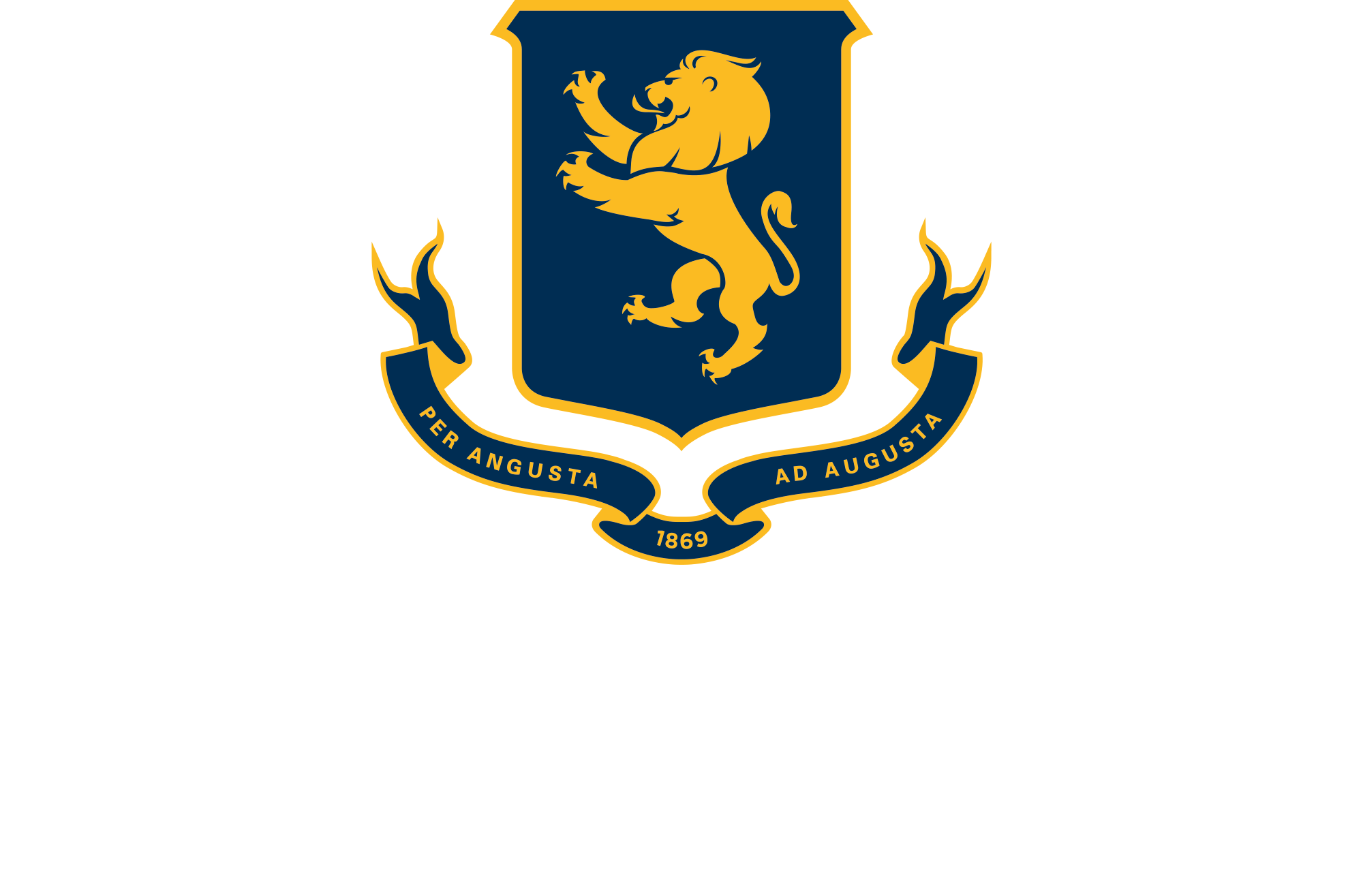 Become a member
Founded in 1893 under Headmaster James William Tibbs, the Auckland Grammar School Old Boys' Association aims to strengthen the ties and friendships between the school and the Old Boys. It also serves to ensure that the opportunities and benefits of an Auckland Grammar School education extend well beyond the school years.
Today the Old Boys' Association has a worldwide membership, providing a network of Old Boys for you to connect with. Our reach has spread far and wide with events run through the Development Office in places such as London, New York, San Francisco and Singapore.
The key objectives of the Association are to:
- Provide a voice for Old Boys
- Provide a strong network of Old Boys to maintain links to the school and each other
- Promote and enhance the Auckland Grammar School brand in the community
- Support the school in any way we can, but importantly through fundraising and the provision of facilities and equipment which will continue to enrich the quality of education for present and future generations of students
Become a member of the Association and you will:
- Be able to stay connected with his peers and have a connection to a worldwide network of other Old Boys who form a strong business and global social network
- Receive preferential ticketing and discounted prices for Old Boy events, such as the Annual Dinner and Augusta Awards
- Receive a 25% discount on selected memorabilia at the School Shop
- Receive a copy of the Ad Augusta magazine twice a year
Fill in the form below to become a member of the Auckland Grammar School Old Boys' Association. If you choose an annual membership subscription, your credit card will be charged each year so you won't need to set up a recurring payment. If, in the future, you wish to cancel your subscription, please email agsoba@ags.school.nz.

Javascript here - don't delete