Loading....


The UK Friends of Auckland Grammar School is a charitable trust established in 2005 for the purpose of advancing and promoting education and in particular any educational and charitable objectives connected with Auckland Grammar School.
The trustees also provide a means for connecting Old Boys across the UK and Europe and keep them up to date with current School developments. Old Boys have been running formal get-togethers since 1924, when 15 UK based Old Boys gathered for a dinner at the Pall Mall Restaurant, Haymarket. Official records in the School Chronicle of the time describe the event as "an informal and most enjoyable occasion". The trustees encourage networking opportunities among Old Boys living in the UK and Europe by hosting an annual reunion in London.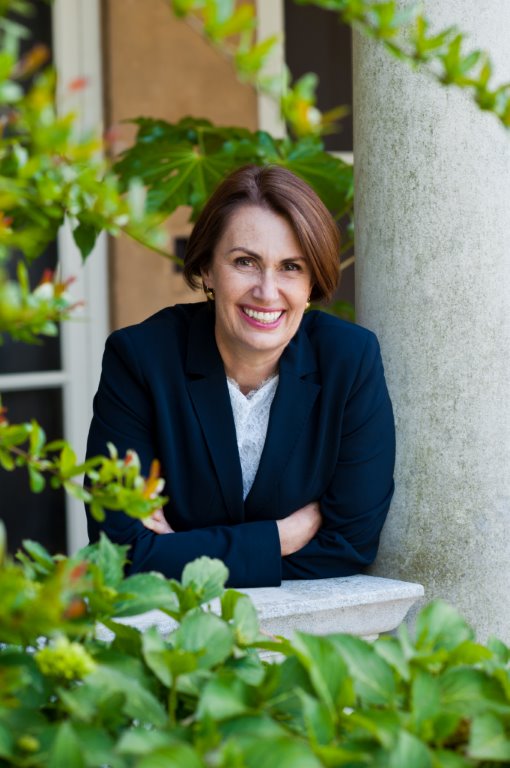 The trustees of the UK Friends of Auckland Grammar School also assist in raising funds for the
Auckland Grammar School Foundation Trust
.
The Auckland Grammar School Foundation Trust's aims are to promote the advancement of education by charitable means through the Academic Endowment Fund (AEF), designed to help keep our best teachers in the classroom by allowing the Board of Trustees to recruit, retain and reward top teachers. For more information about donating in the UK please click
here
.
If you are a current Grammar Old Boy residing in the UK or Europe and would like to get connected with the trustees of The UK Friends of Auckland Grammar School, please get in touch with Mary Fenwick (pictured left), the UK Development Manager via
email
or the UK Chairman, Mr Richard Coleman '82.
To find out how to make a donation in the UK and for more information about how your gift could be eligible for Gift Aid,
click here
.
Click here
to view the profiles of the UK Friends of Auckland Grammar School Board.
With the sesquicentenary celebrations fast approaching in 2019, we would like to have as many Auckland Grammar Old Boys there as possible. We have recently created a Facebook group for our UK-based alumni, where we will be posting stories and Old Boys are able to connect with each other.
Click here
to join.
Below are a snapshot of photos from the 2018 Towards 150th gathering, held at New Zealand House. Hosted once again by the Chairman of the UK Trustees and Old Boy Richard Coleman '82 QC, Headmaster Tim O'Connor and 150th Chairman Scott Milne '69 spoke to all in attendance about our plans to celebrate 150 years of Auckland Grammar School in May.